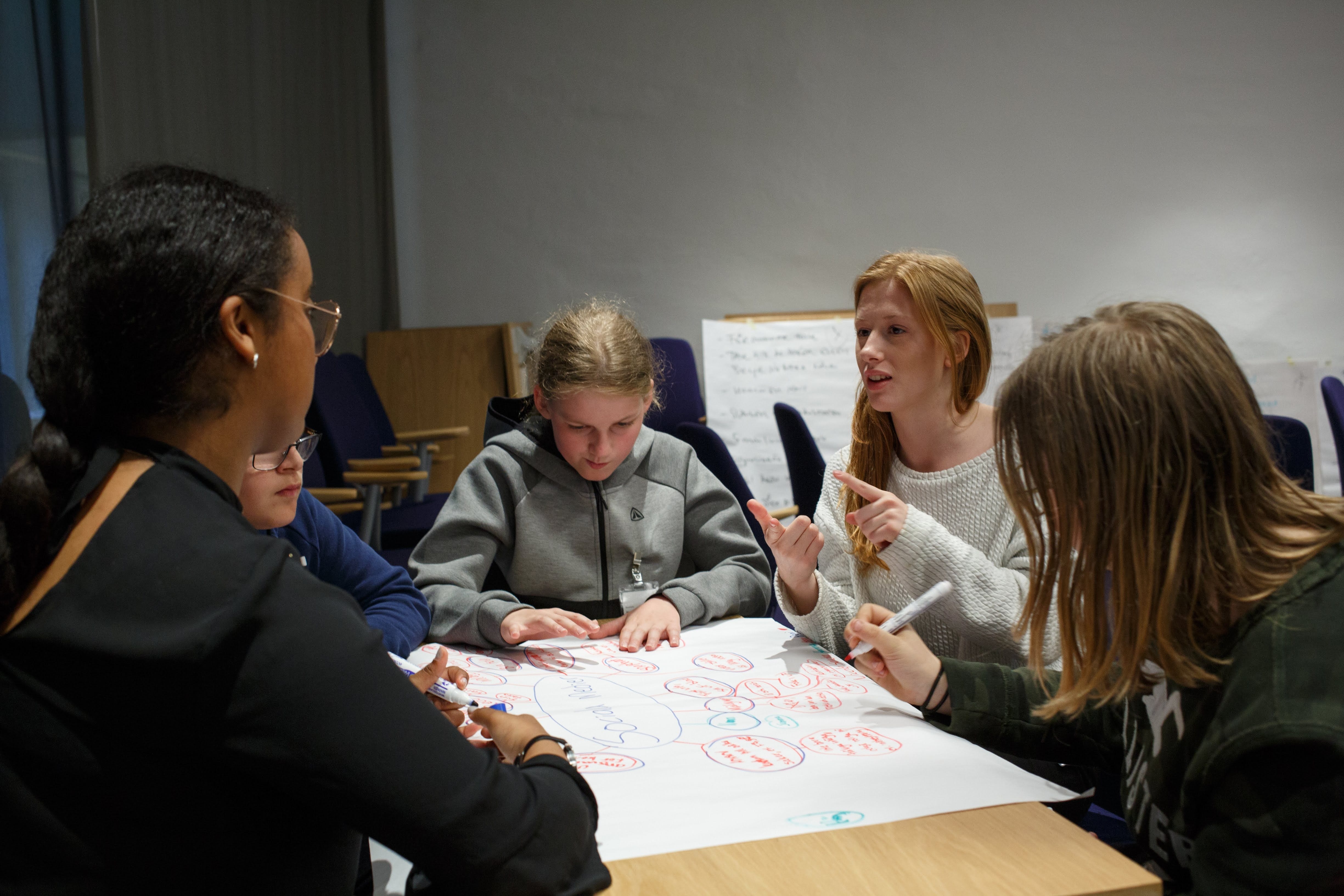 Holistische Coaching Für KMU's, Entrepreneurs & Privatpersonen
When you need fresh ideas and sound advice, turn to the expert with years of experience and a name you can trust. I'll be there for you every step of the way.
Meine Vision
Meine Vision ist, dass ich den klein Unternehmen, Entrepreneurs aber auch Privaten Menschen meine Erfahrung im Leben wie im Geschäft teile, damit die es einfacher haben, ein ausgeglicheneres, erfolgreiches und glücklicheres Leben führen zu können.
Über Mich
Ich bin ein internationaler Sprecher, NLP Holistischer Business, Sales & Life Coach und Bestsellerautor. Der mit Kleinunternehmern wie auch Privatpersonen auf der ganzen Welt zusammenarbeitet, um ihnen zu helfen, ihr Mindset, Kommunikation und Führungsfähigkeiten zu optimieren, damit sie ein ausgeglicheneres und Erfolgreiches Leben führen können.
Meine Werte
Mein Geschäft und was ich mache ist mehr als nur Arbeit. Für mich sind die Werte wie Ehrlichkeit, Treue, Transparenz, Liebe und Erfahrung die wichtigsten in meinem Privatleben wie auch im Geschäftsleben.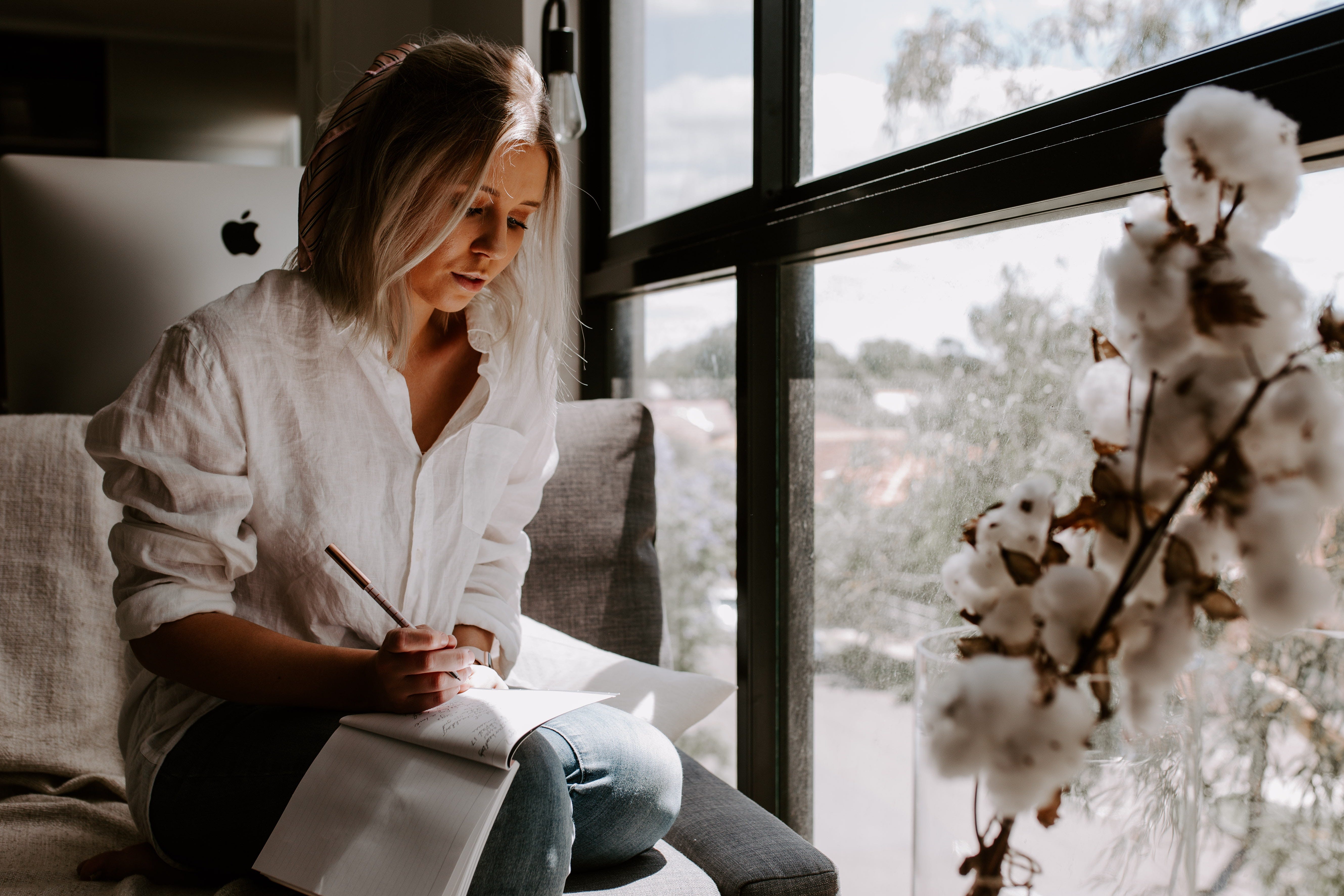 Appointments
We're all juggling busy schedules. That's why I'm constantly looking for new ways to make life easier for my clients—like booking your next appointment, for example! Scheduling your next visit is now convenient and hassle-free with my online booking platform. Whether you struggle to call during normal working hours or prefer to do everything digitally, you can make a booking anytime you like, right here on my website. Just find a time that suits you then confirm your booking with a click.